Northbrook IL AC Installation | Trusted Cooling System Replacements
Our Work in Northbrook -
2 Reviews
Reviews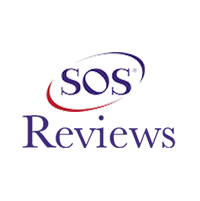 Randy Wood -
04/02/2020
Northbrook
Air Duct Cleaning and Dryer Vent Cleaned
PK was so nice and helpful. The technicians explain everything how Air Duct cleaning they are going to do and answered all my question without hesit...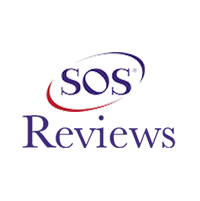 Rebecca Andrew -
05/24/2020
Northbrook
Repaired Trane Air Conditioning Northbrook, IL 60062
We called Sai Air Comfort for our Air conditioner repair. it went down last night. they came today even the Sunday Memorial day weekend and fixed my A...
Job Site Visits
first call Ac repair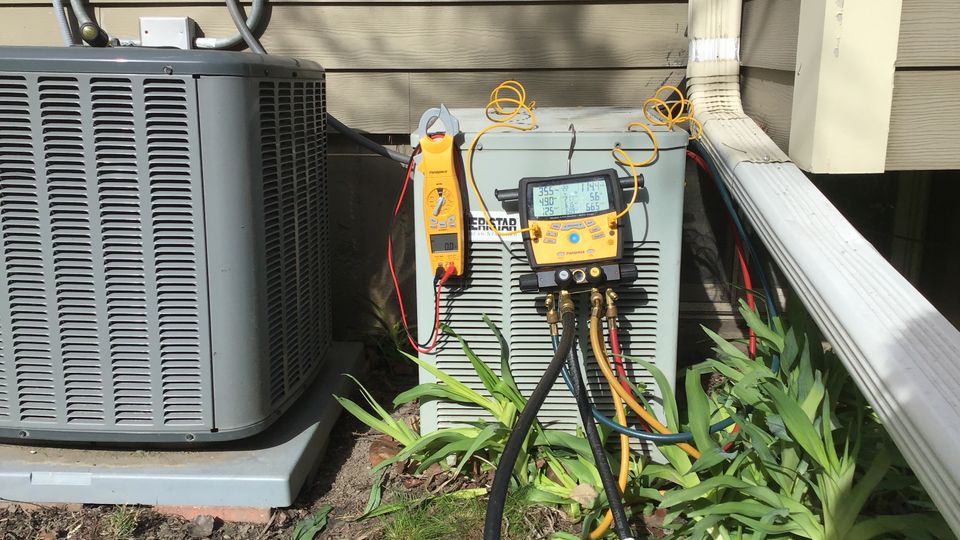 uv light install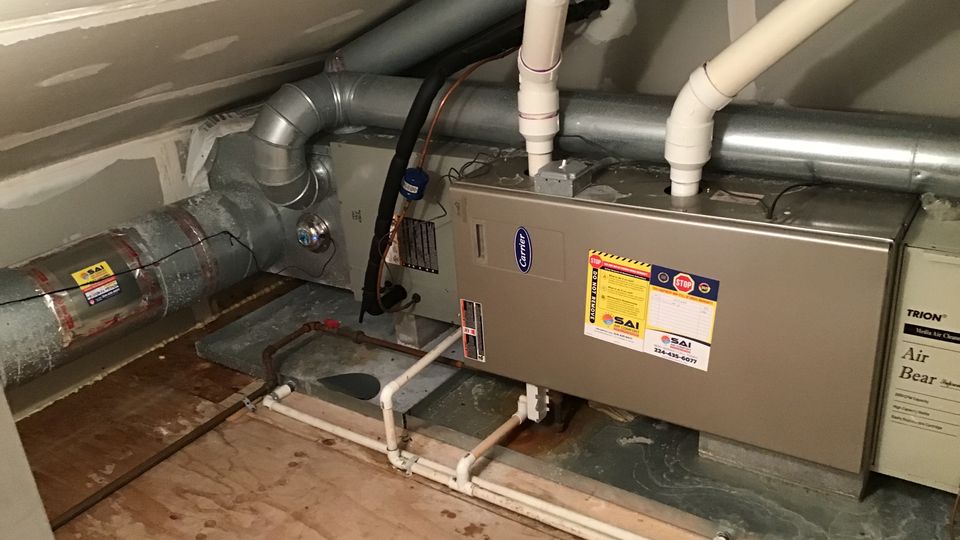 fixed the humidifier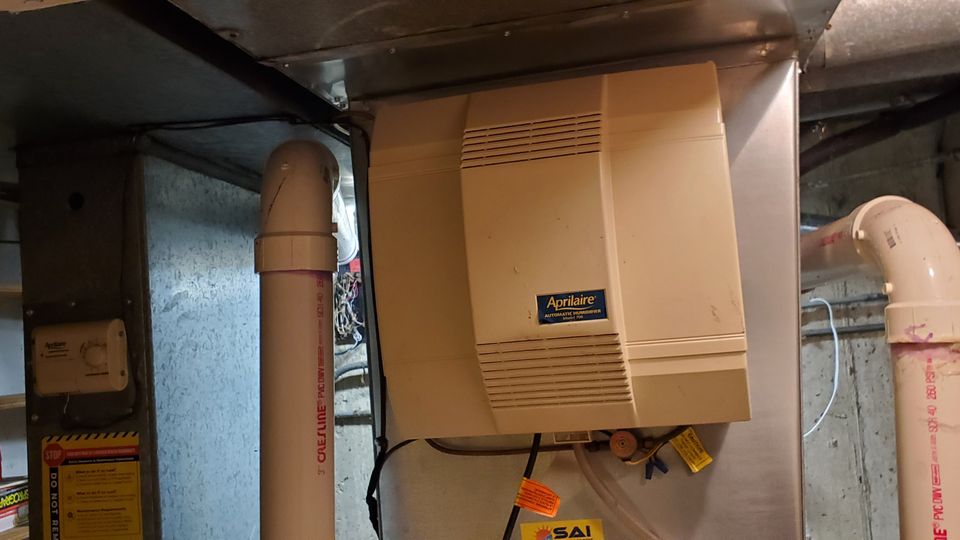 air duct cleaning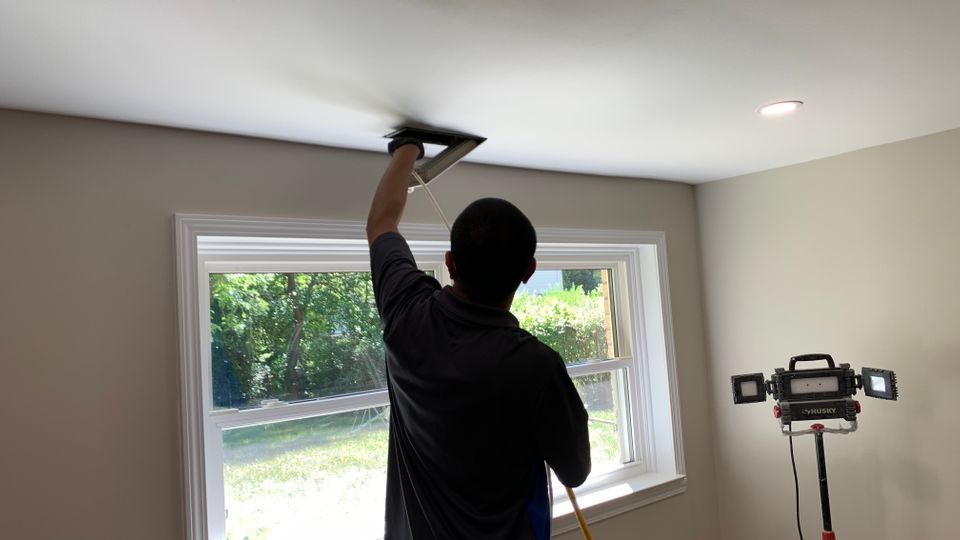 air duct cleaning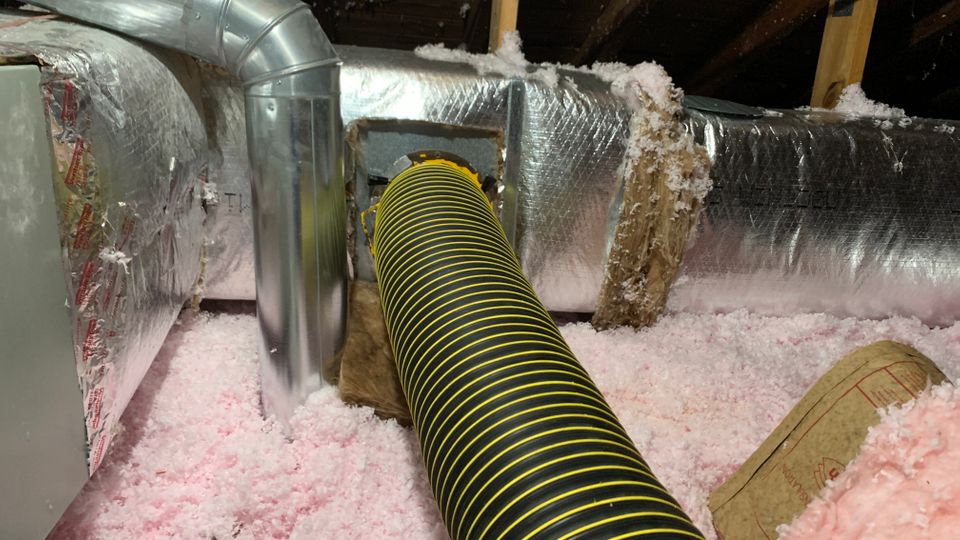 Residential AC Fixed in Northbrook, IL Sai Air Comfort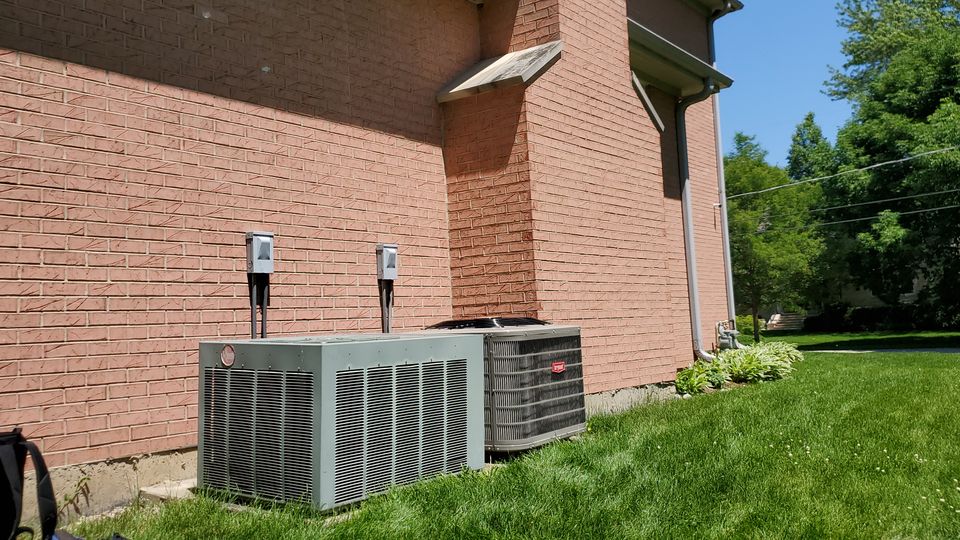 Ac repair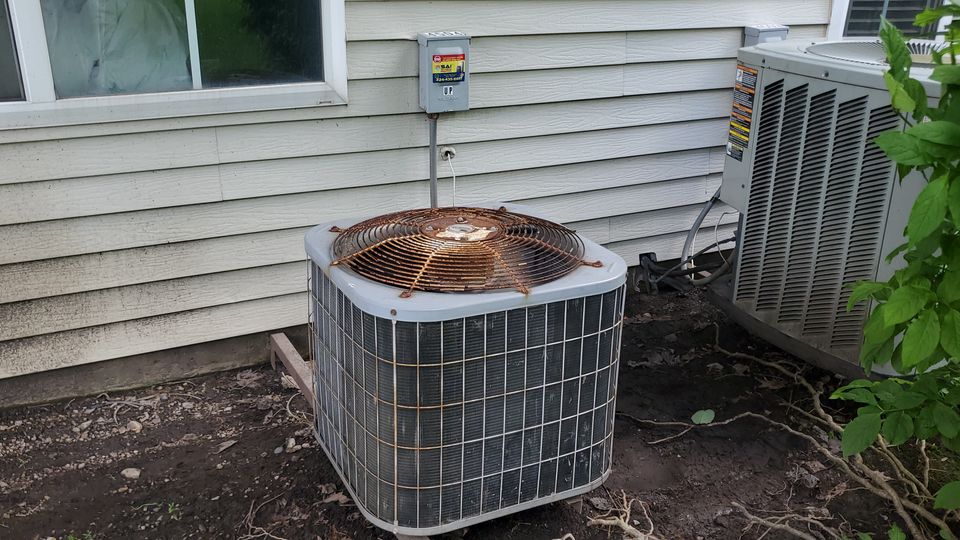 Installed new 16 Seer American Standard Air Conditioner/Condenser unit in Northbrook IL 60062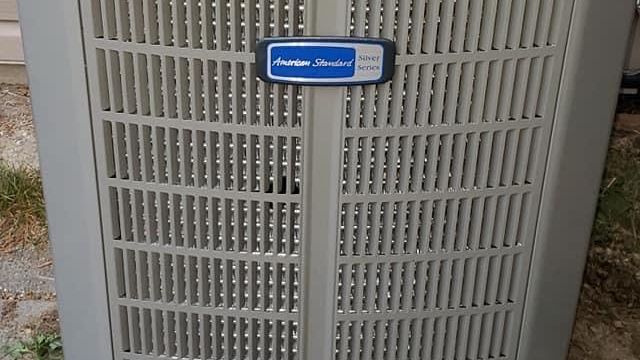 Installed American Standard A/C in Northbrook, IL 60062 by Tech PK and Chintan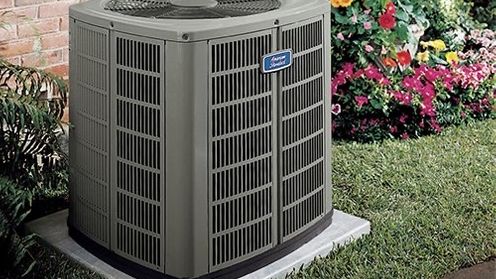 Installed two new Daikin Ductless heat pump systems in Northbrook, IL 60062 by Sai Air Comfort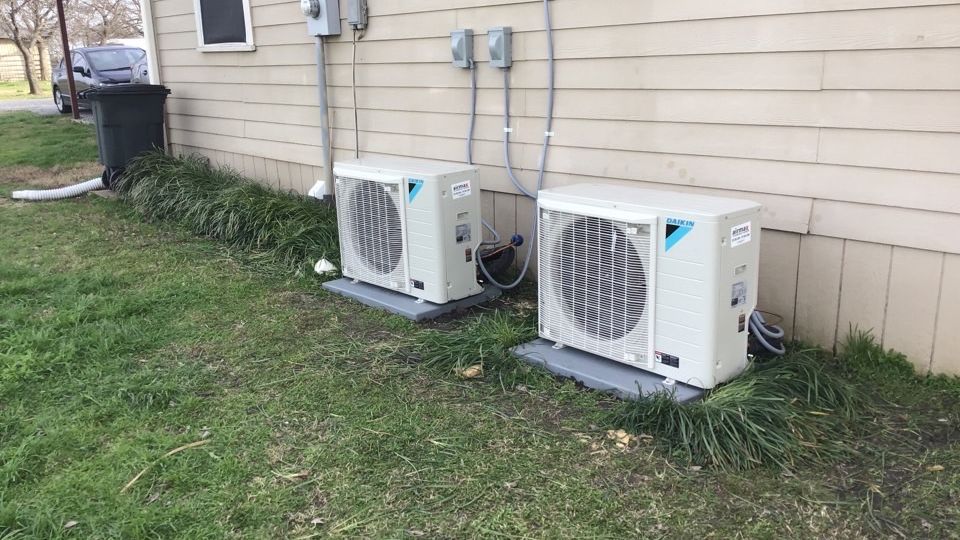 During the summer, the heat can be oppressive and frustrating. Living through the summer without an efficient cooling system can be unbearable. And that is why you depend on your AC system to help you beat the heat. But what happens when your unit lets you down?
Here are some signs that will alert you when it's time to replace your cooling system:
1. Your system is more than ten years old.
2. It needs repair all the time.
3. You have cold and hot spots in your home.
4. Your energy bills are abnormally high.
5. Your cooling system uses R22 refrigerant.
Living in the heat without a properly functioning AC system can be frustrating and annoying. Sometimes, you don't need a repair; you need a new system. How do you know when to replace your old system with a new one as a homeowner? It's easy. Some signs will tell you it's time to say goodbye to your old system and get a new one.
Air Conditioner Installs and Replacements You Can Trust
You need to get a new cooling system if you've noticed two of the above signs. It will help you in the short and long run. Replacing your old unit and installing a new one can be a hassle, but not with us. We'll make the process easy and pleasant for you.
If you're getting a new cooling system, our specialists can help you choose one that suits your household needs and budget.
Many homeowners don't understand that the size of their home plays a prominent role when choosing an AC system. A cooling system that is too big or too small may cause your home to lose efficiency. Our specialists have decades of experience and know which system best suits your home. You can always trust us to do what is best for you and your home.
Need Your Air Conditioning Installed or Replaced? Call Our Team!
You don't have to deal with an inefficient cooling system when you have us in your city. Call us for your cooling system installation, maintenance, and emergency services. We look forward to hearing from you!