Park Ridge IL AC Repair | Top Cooling Unit Maintenance Service
Reviews
Job Site Visits
new install furnace inspection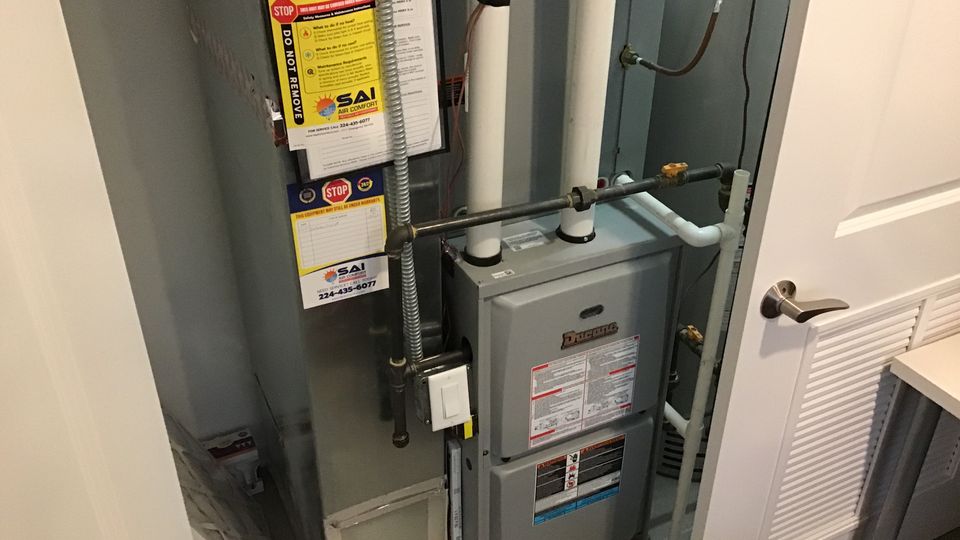 furnace repair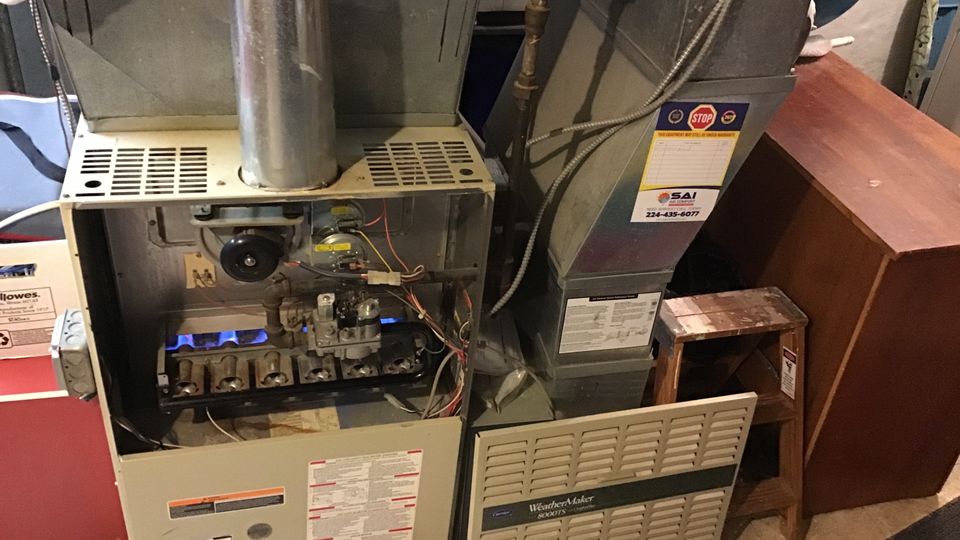 air duct cleaning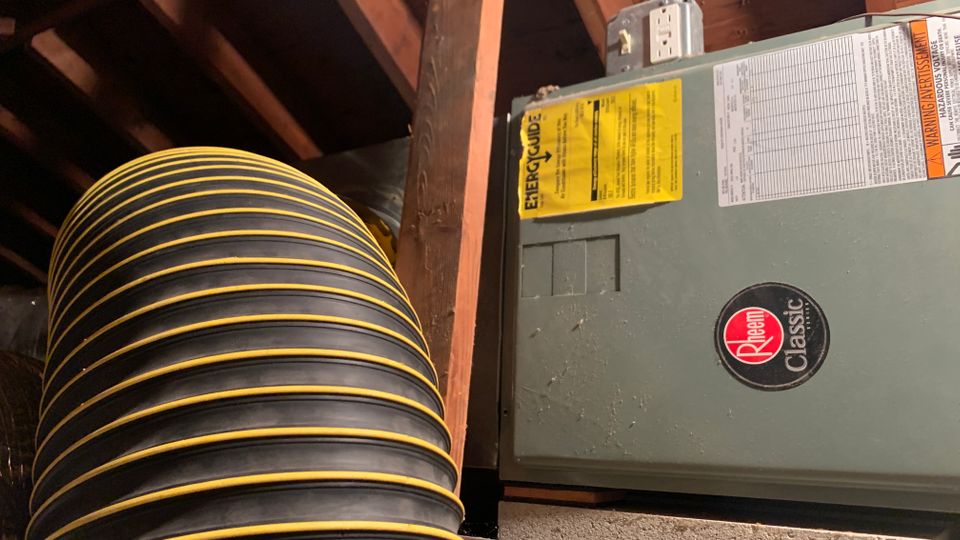 American Standard Air Conditioning Repaired by TECH PK in Park Ridge IL 60068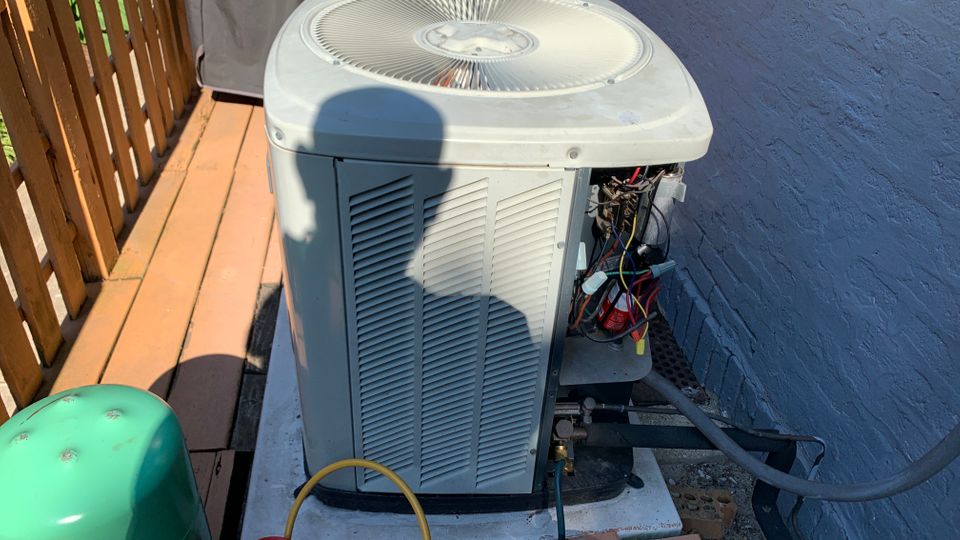 Evaporator AC Coil Replaced in Park Ridge, IL 60068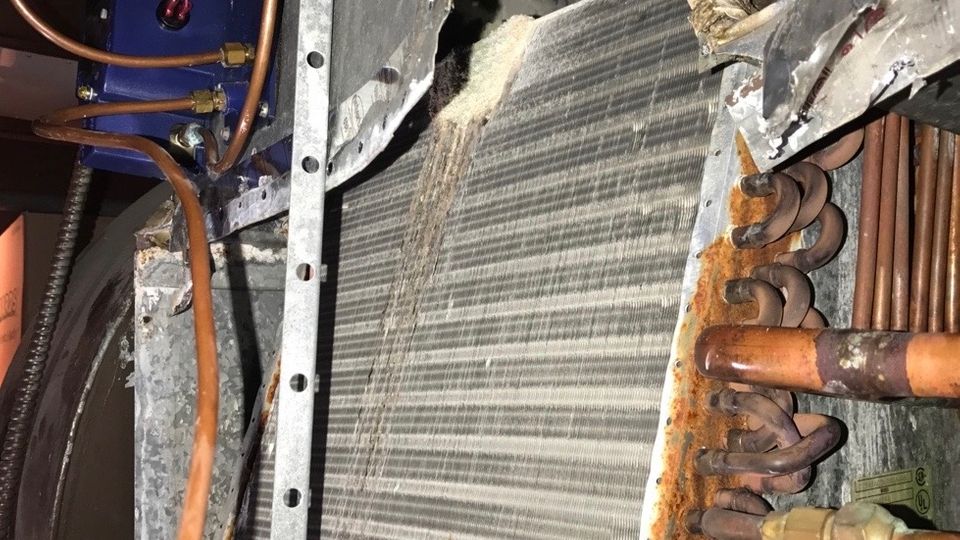 Dealing with a faulty AC system in the summer can be uncomfortable. The temperature may be bearable at night, but we can't say the same when the sun rises.
Don't allow the heat to get out of hand. Call our team to help you with all your cooling needs. We are available to help you at any time of any day. Beating the heat is easy once you have the right help. We are in your city and ready to help. Our team of experts is always prepared to help you with all your cooling needs.
AC Maintenance and Tune-Ups | Keep The Cool Going Strong
Many contractors have no problem doing shabby work and getting paid for it. Instead of addressing the root of a system's problem, they do a superficial fox and walk away. It's no wonder the problem resurfaces, and you're back to square one.
We do things differently in our company. Before replacing anything, we thoroughly inspect the cooling system to know what is wrong and if we should replace the system. Once we've discovered the problem, we take active steps to correct the problem and restore your unit's operation.
We take our time to do the job right, and we won't exaggerate the problem. We prioritize integrity, and we'll never tell you you need a repair when you don't. If we determine that a new cooling system would be profitable for you in the long run, we will honestly tell you so. Our goal is customer satisfaction and happiness. We will stop at nothing till your unit's operation is restored, and you're back to living in comfort.
Don't Lose Your Cool | Call For AC Repairs
Are you tired of failing to beat the heat? Call us today! You don't have to spend time researching HVAC companies when you've got us near you.
We have helped residents in our area beat the heat for many years, and we are prepared to serve you too. Call our support team today or contact us online to schedule a service.