Northbrook IL AC Repair | Top Cooling Unit Maintenance Service
Our Work in Northbrook -
2 Reviews
Reviews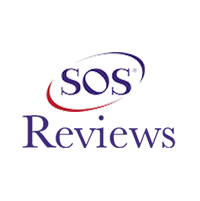 Randy Wood -
04/02/2020
Northbrook
Air Duct Cleaning and Dryer Vent Cleaned
PK was so nice and helpful. The technicians explain everything how Air Duct cleaning they are going to do and answered all my question without hesit...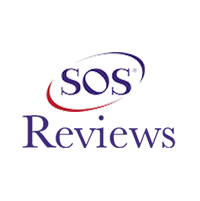 Rebecca Andrew -
05/24/2020
Northbrook
Repaired Trane Air Conditioning Northbrook, IL 60062
We called Sai Air Comfort for our Air conditioner repair. it went down last night. they came today even the Sunday Memorial day weekend and fixed my A...
Job Site Visits
first call Ac repair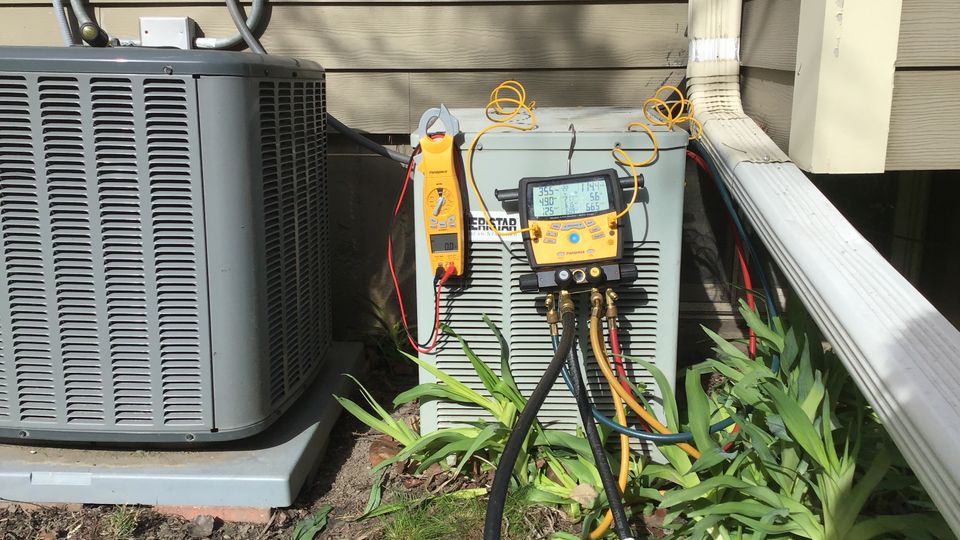 uv light install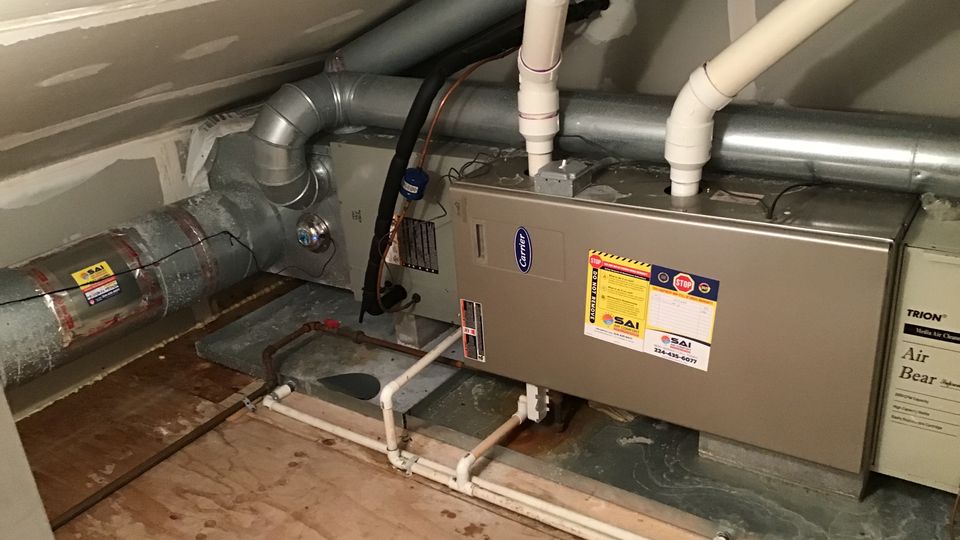 fixed the humidifier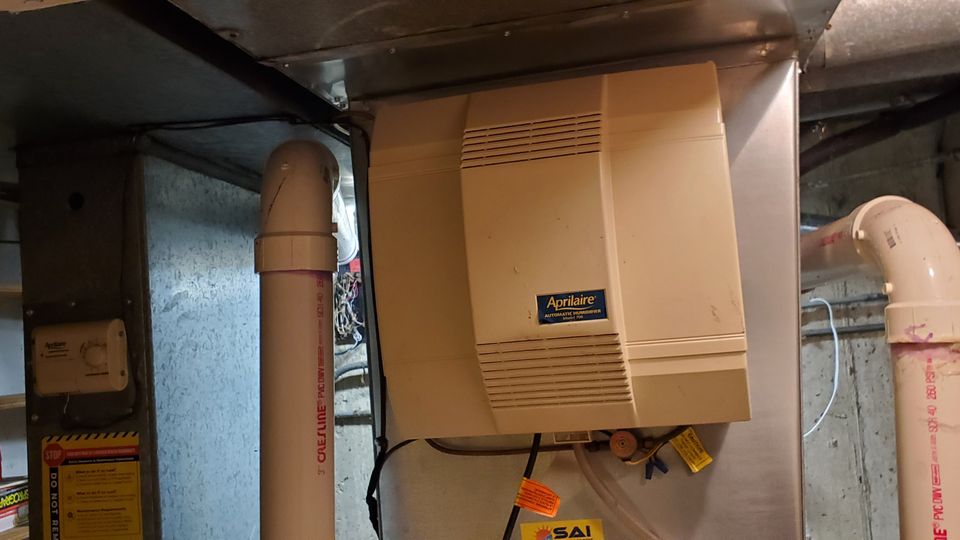 air duct cleaning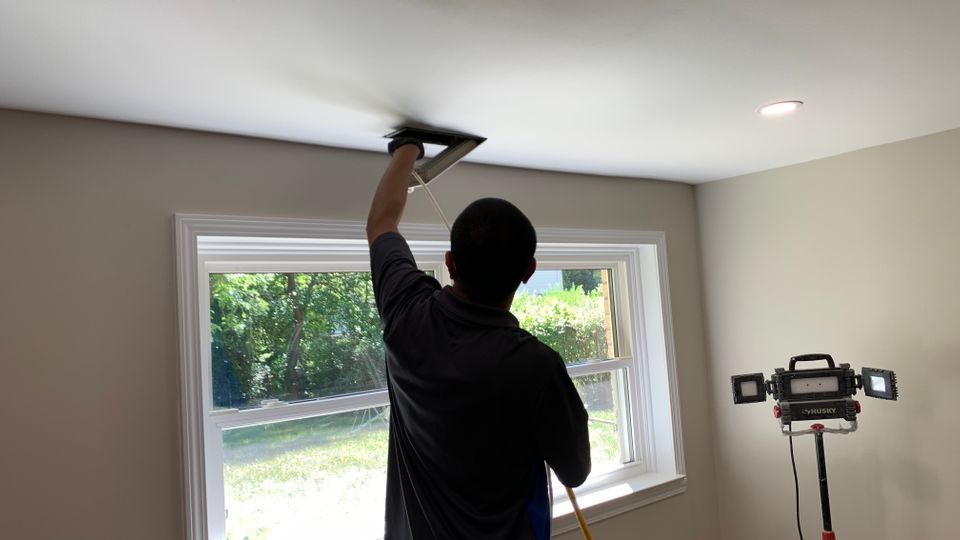 air duct cleaning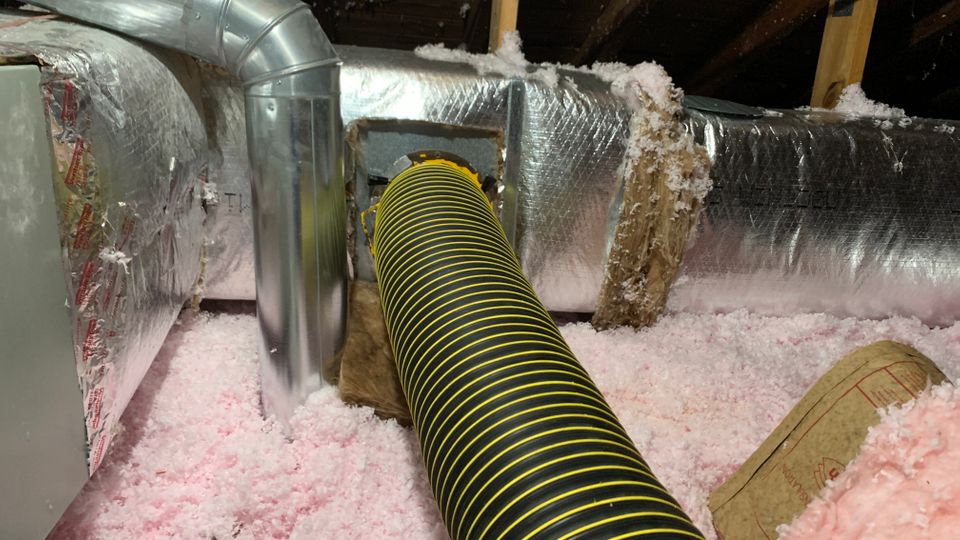 Residential AC Fixed in Northbrook, IL Sai Air Comfort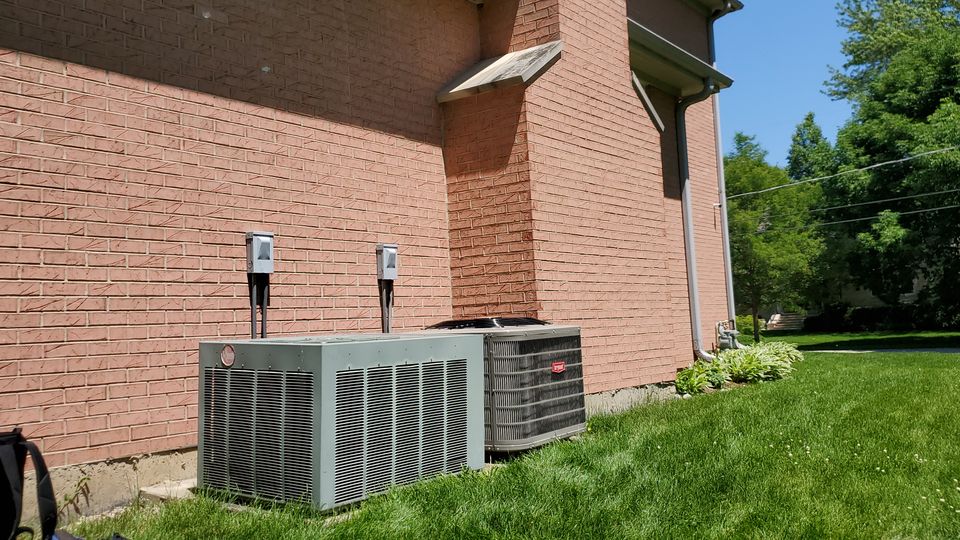 Ac repair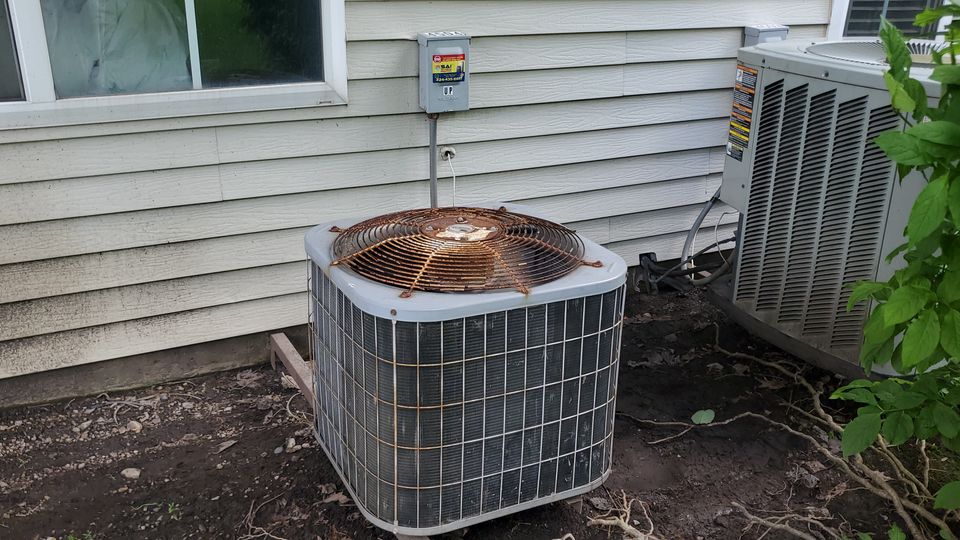 Installed new 16 Seer American Standard Air Conditioner/Condenser unit in Northbrook IL 60062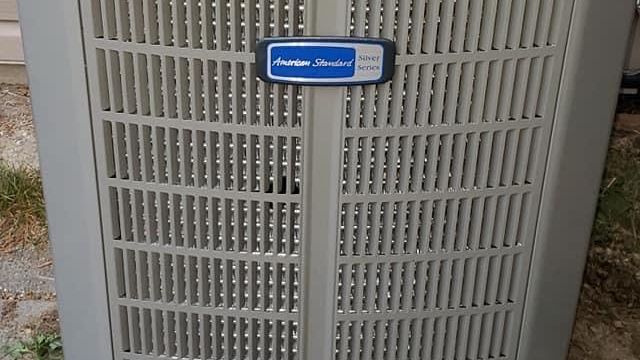 Installed American Standard A/C in Northbrook, IL 60062 by Tech PK and Chintan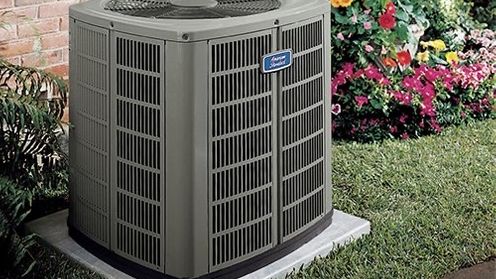 Installed two new Daikin Ductless heat pump systems in Northbrook, IL 60062 by Sai Air Comfort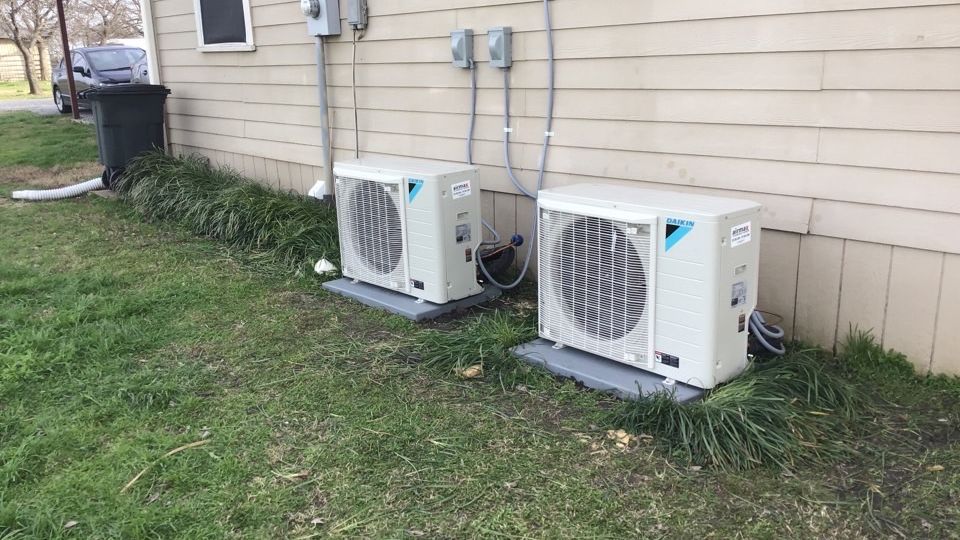 Dealing with a faulty AC system in the summer can be uncomfortable. The temperature may be bearable at night, but we can't say the same when the sun rises.
Don't allow the heat to get out of hand. Call our team to help you with all your cooling needs. We are available to help you at any time of any day. Beating the heat is easy once you have the right help.
AC Maintenance and Tune-Ups | Keep The Cool Going Strong
Quality work among HVAC companies is often rare. Many contractors have no problem doing shabby work and getting paid for it. Instead of addressing the root of a system's problem, they do a superficial fox and walk away. It's no wonder the problem resurfaces, and you're back to square one.
We have great work ethics at our company, and we stick to it. Before doing any replacement work, we inspect your system to understand the problem and if it needs to be replaced. When we've discovered the root of the problem, we work towards fixing it. We don't relent until we're sure the problem is completely fixed.
Don't Lose Your Cool | Call For AC Repairs
Why waste time researching several HVAC companies when you have us in your city? We have helped residents in our area beat the heat for many years, and we are prepared to serve you too. Call our support team today or contact us online to schedule a service.