Park Ridge IL AC Installation | Trusted Cooling System Replacements
Reviews
Job Site Visits
new install furnace inspection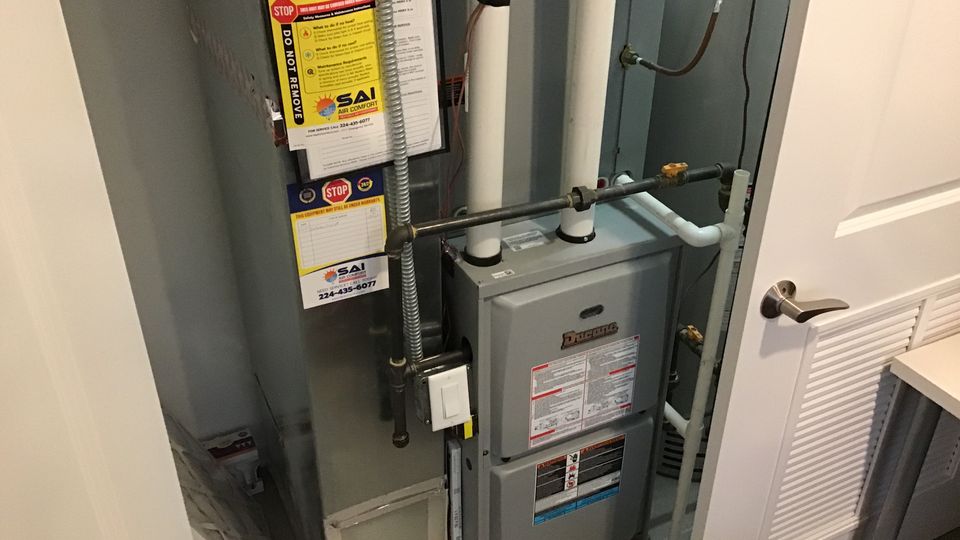 furnace repair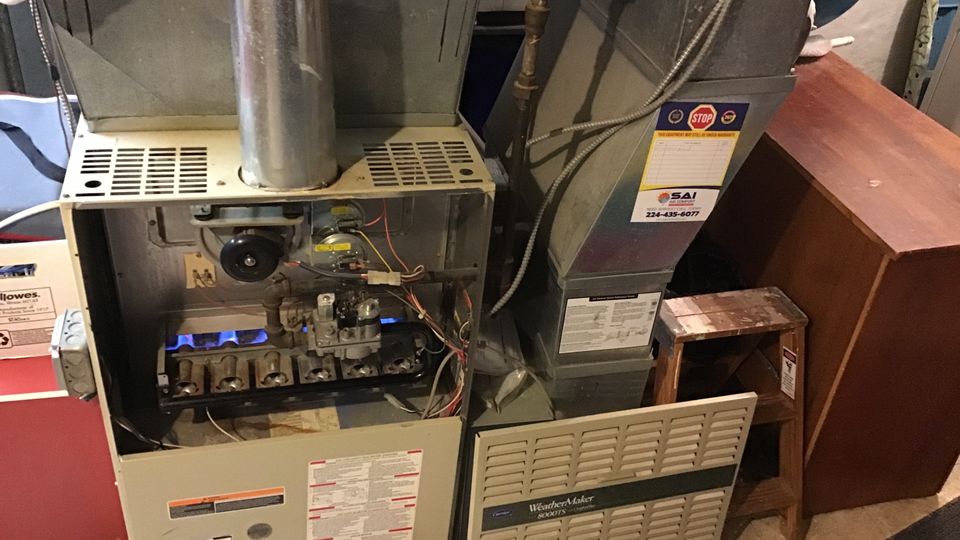 air duct cleaning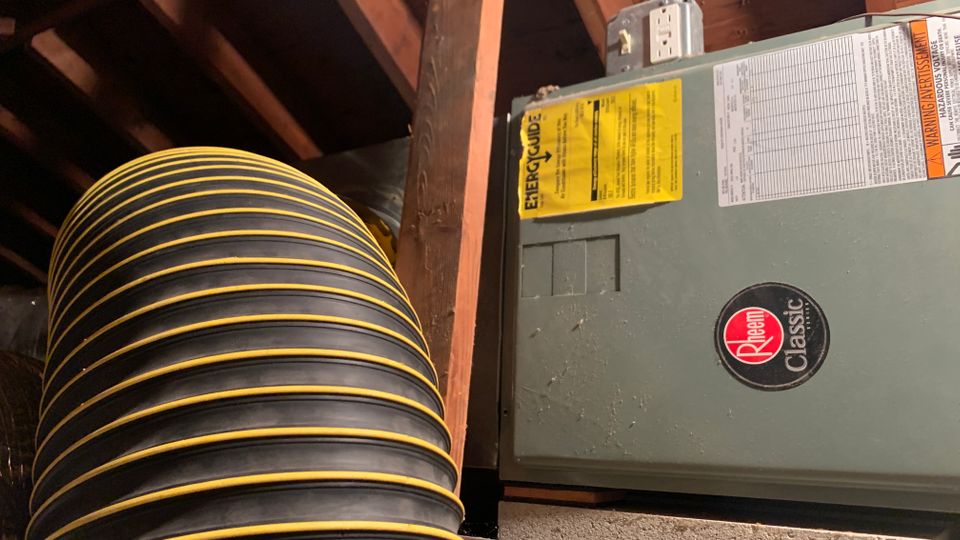 American Standard Air Conditioning Repaired by TECH PK in Park Ridge IL 60068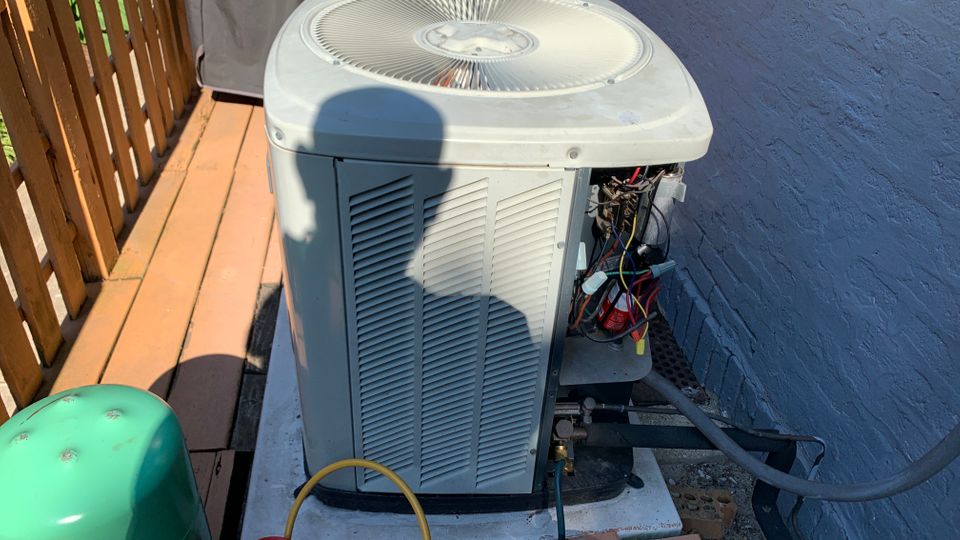 Evaporator AC Coil Replaced in Park Ridge, IL 60068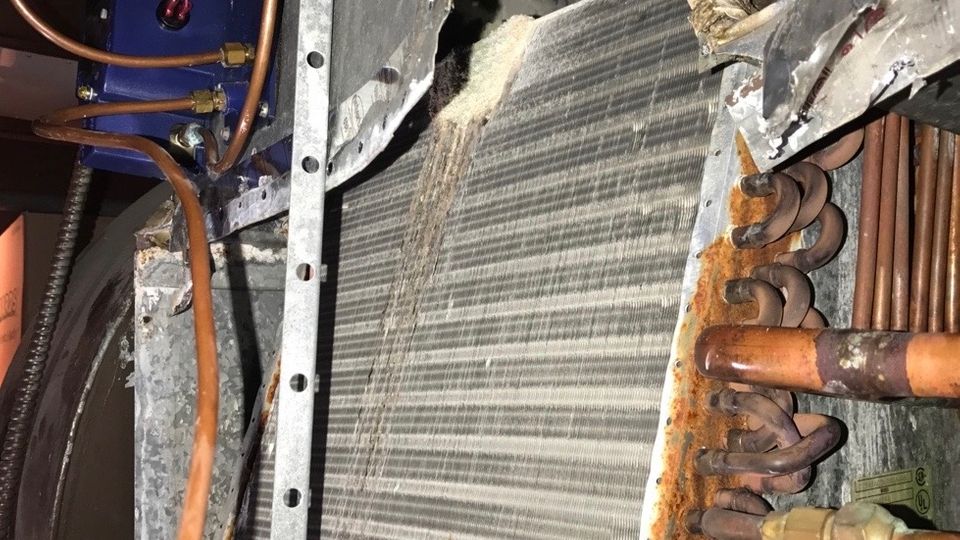 When summer comes, the heat that comes with it can be scorching and oppressive. The summer lasts long enough in our region to make living without an efficient cooling system a nasty affair. You need an efficient cooling system to beat the heat effortlessly. But sometimes, your cooling system may fail you.
A faulty cooling system can be the reason for many headaches, but knowing when to upgrade your system can be just as tricky. Many homeowners don't know when to let go of their old cooling system and get a new one. How do you know the cooling system needs a replacement?
It's pretty easy. There are clear signs that will tell you your cooling system has done enough and needs a replacement.
Here are six signs that'll tell you when you need to upgrade your cooling system:
1. Your system is more than ten years old.
2. It needs repair all the time.
3. You have cold and hot spots in your home.
4. Your energy bills are abnormally high.
5. Your cooling system uses R22 refrigerant.
Air Conditioner Installs and Replacements You Can Trust
If you've seen two or three of the above signs, replacing your cooling system would be the best thing for you to do. Replacing your cooling system will not be a hassle when you trust us with your needs.
Once your unit is installed, we recommend choosing our maintenance services to ensure your unit works smoothly for many years. Our specialists can do the necessary work for you at an affordable price.
Are you still unsure about getting a new cooling system? Here are some rewards you'll get once you have a new system installed:
1. Reduced utility bills. A new system would be more efficient than your old one. An efficient system won't have to work as hard and will lower your power bills. This will save you money.
2. You'll enjoy the tranquility. These days, the highly efficient cooling system makes considerably less noise than the old ones. Getting a new system will increase the tranquility in your home.
3. Increased comfort. With efficient airflow, less noise, and cooler air, you'd feel more comfortable in your home. You'll sleep more soundly too.
Homeowners don't realize that to get the most efficiency, the size of their AC system must correspond with the size of their home. Using an AC system of the wrong size for your home will cause you to lose considerable efficiency. You can trust our experts not to let that happen on their watch.
Need Your Air Conditioning Installed or Replaced? Call Our Team!
Are you tired of dealing with an inefficient system? Give us a call today. We've got you, whether you need to install a new system or need maintenance services.
Call us for your cooling system installation, maintenance, and emergency services. We look forward to hearing from you!