Furnace Repair Arlington Heights IL | Top Maintenance Experts
Our Work in Arlington Heights -
1 Review
Reviews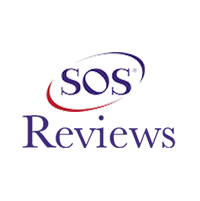 Lisa J -
08/01/2020
Arlington Heights
Hvac Air Duct and Dryer Vent Cleaning
I really don't know where to start from but I had received different cleaning vent estimates from different places let me say some where too pricy and...
Job Site Visits
surge protective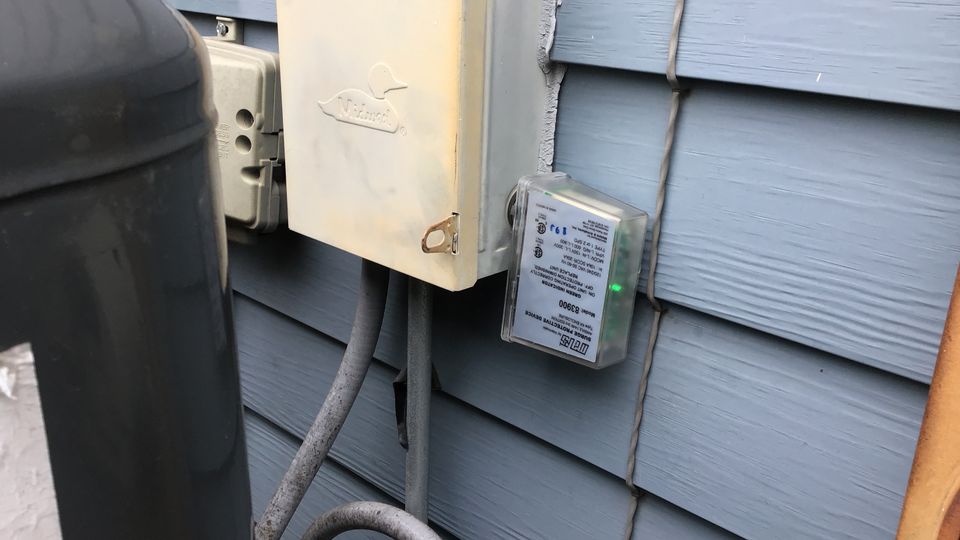 After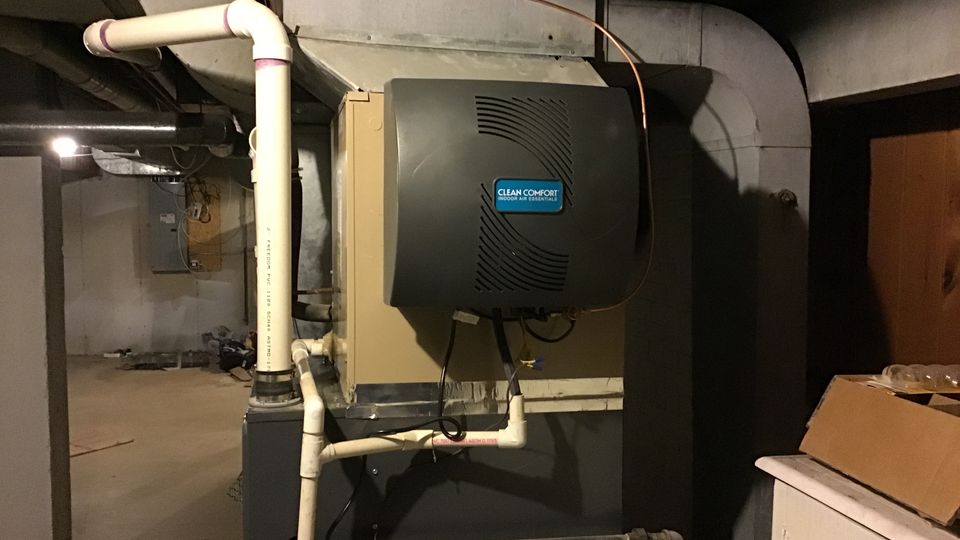 before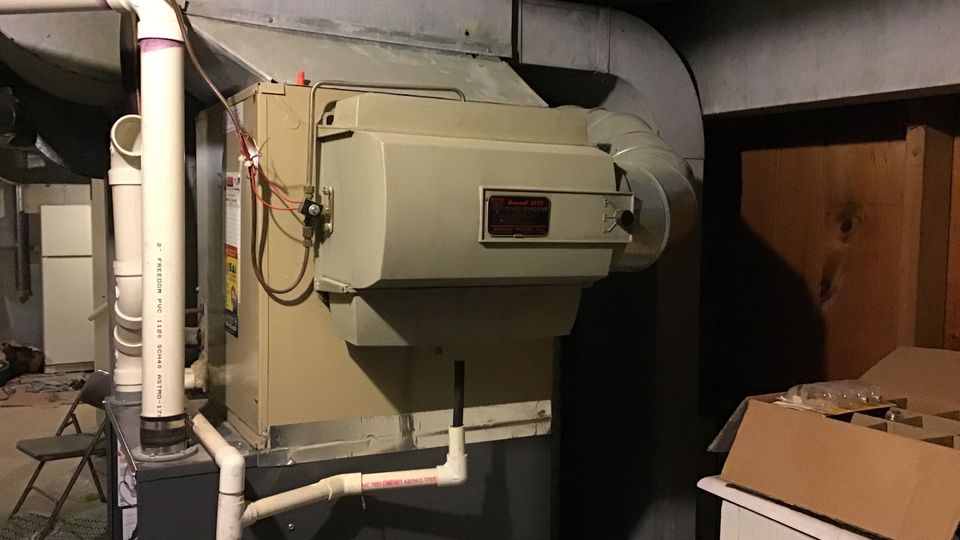 furnace repair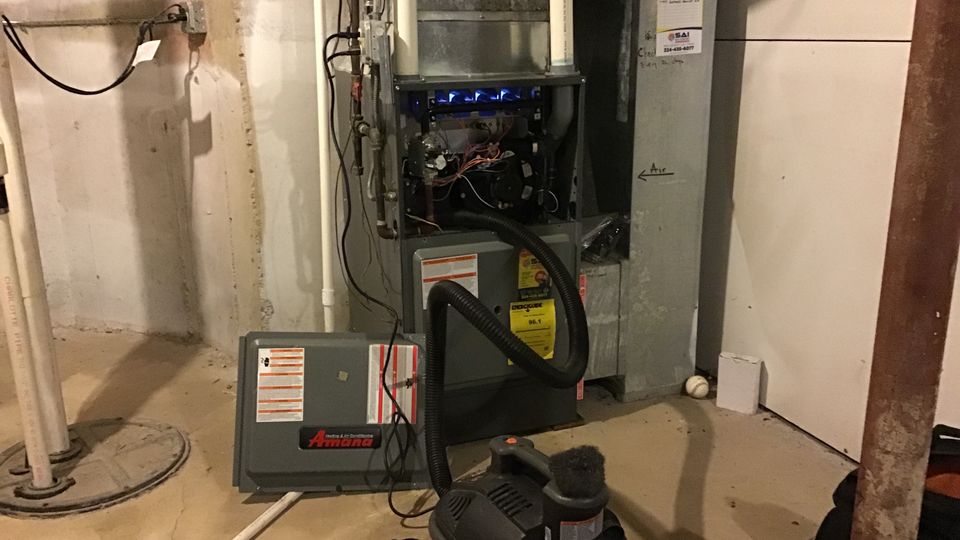 Dryer vent cleaning and HVAC Duct cleaning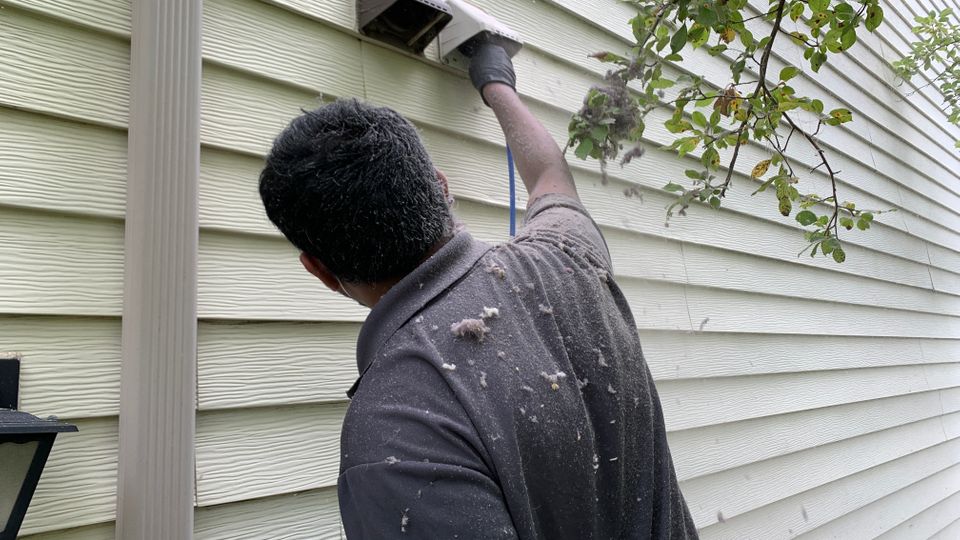 Duct cleaning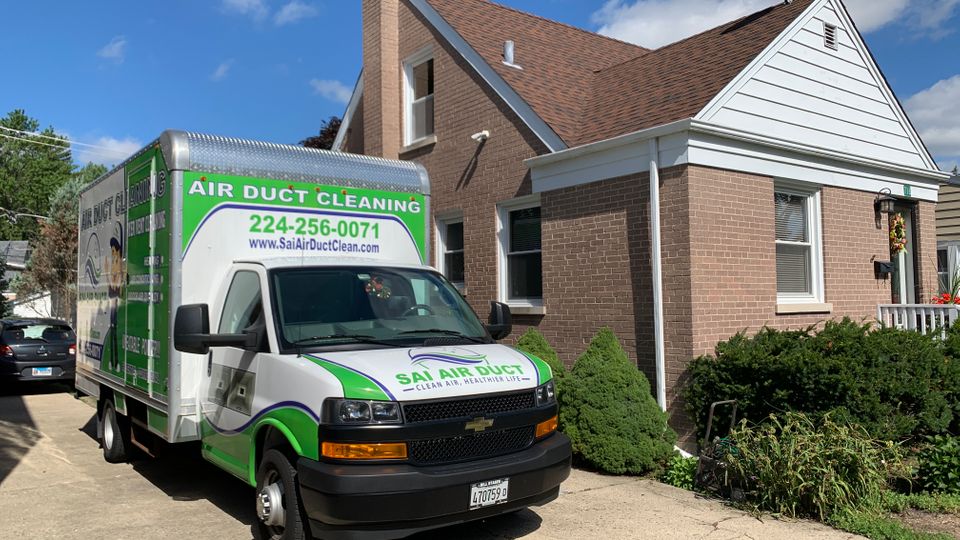 Ac tune up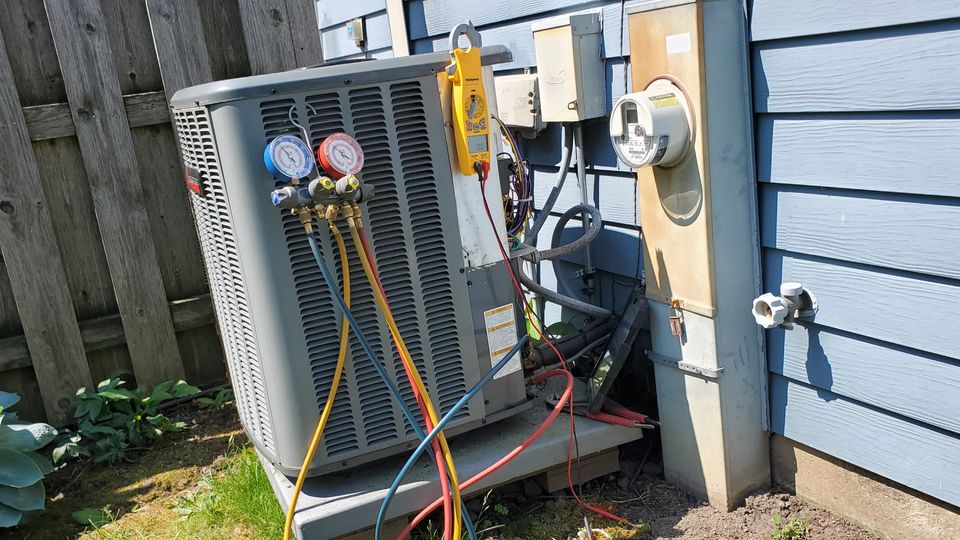 Ac repair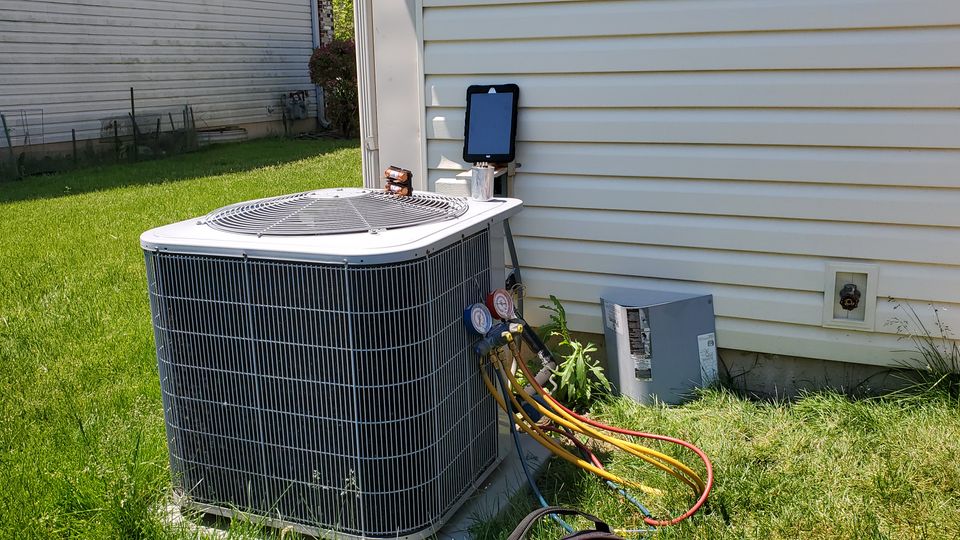 Installed New 16 Seer Trane XR16 4TTR6048 Air Conditioning and Evap Coil 4ton in Arlington Heights IL 60004 by Sai Air Comfort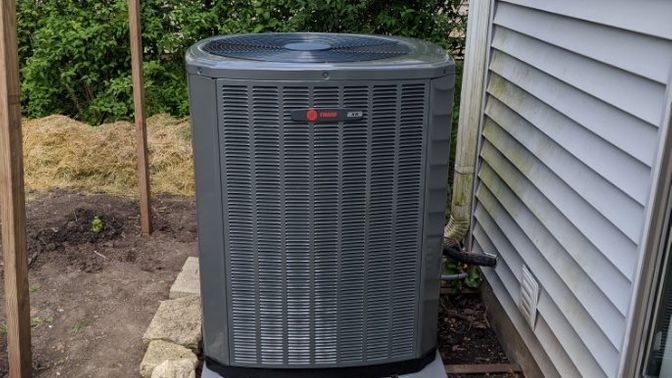 Installed High Efficiency Trane AC R-410a Gas in Arlington Heights, IL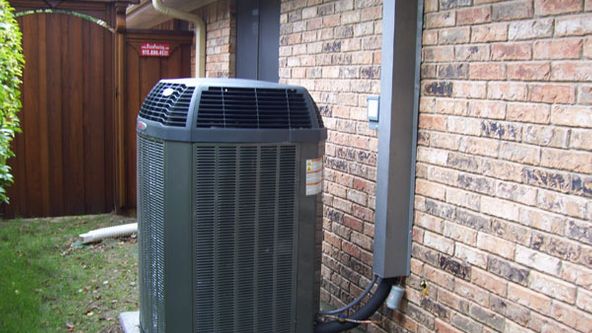 We enjoy warm weather for a significant part of the year, but it gets chilly. When the cold settles in, your heating system knows it is showtime. If your heating system leaves you out in the cold instead, you know something is wrong.
Our technicians are experts in the business, offering dependable and swift furnace repair services. We help residents in our city restore the operation of their heating systems, and we do this swiftly.
Heater Installation and Maintenance Services Near You
When the chilling cold settles, you rest easy, knowing your heating system will keep you warm and cozy. Heating systems are durable, but they are not immune to breakdowns. Your new cooling unit or old furnace can break down at any time, and when that happens, you want trusted experts on your side.
When you have our experts on your side, you don't have to worry when your system has an issue. Our experts have years of experience and will address the issue at hand swiftly. They are always prepared to help with all kinds of emergencies, and in no time, we will restore your unit's operation.
Need Your Furnace Installed or Fixed? Call Our Nearby Experts!
Paying attention to your unit's operation is essential. When you know the way your unit operates, it's easy to know when it deviates from its regular mode of operation. Once a problem is noticed, you should address it immediately. The longer you delay fixing it, the higher the chances of the problem escalating.
Look out for these and other signs that a repair is necessary to catch problems early.
1. Energy bills are abnormally high.
2. Your furnace is making abnormal noises.
3. Some rooms are too hot, while others are too cold.
4. Your home isn't maintaining the set temperature
5. Increase in dust and dry air in your home environment.
6. You are getting cool air instead of warm air.
Our technicians are the best in the city and are always ready to address all your needs. Call our friendly support team today to schedule a service.